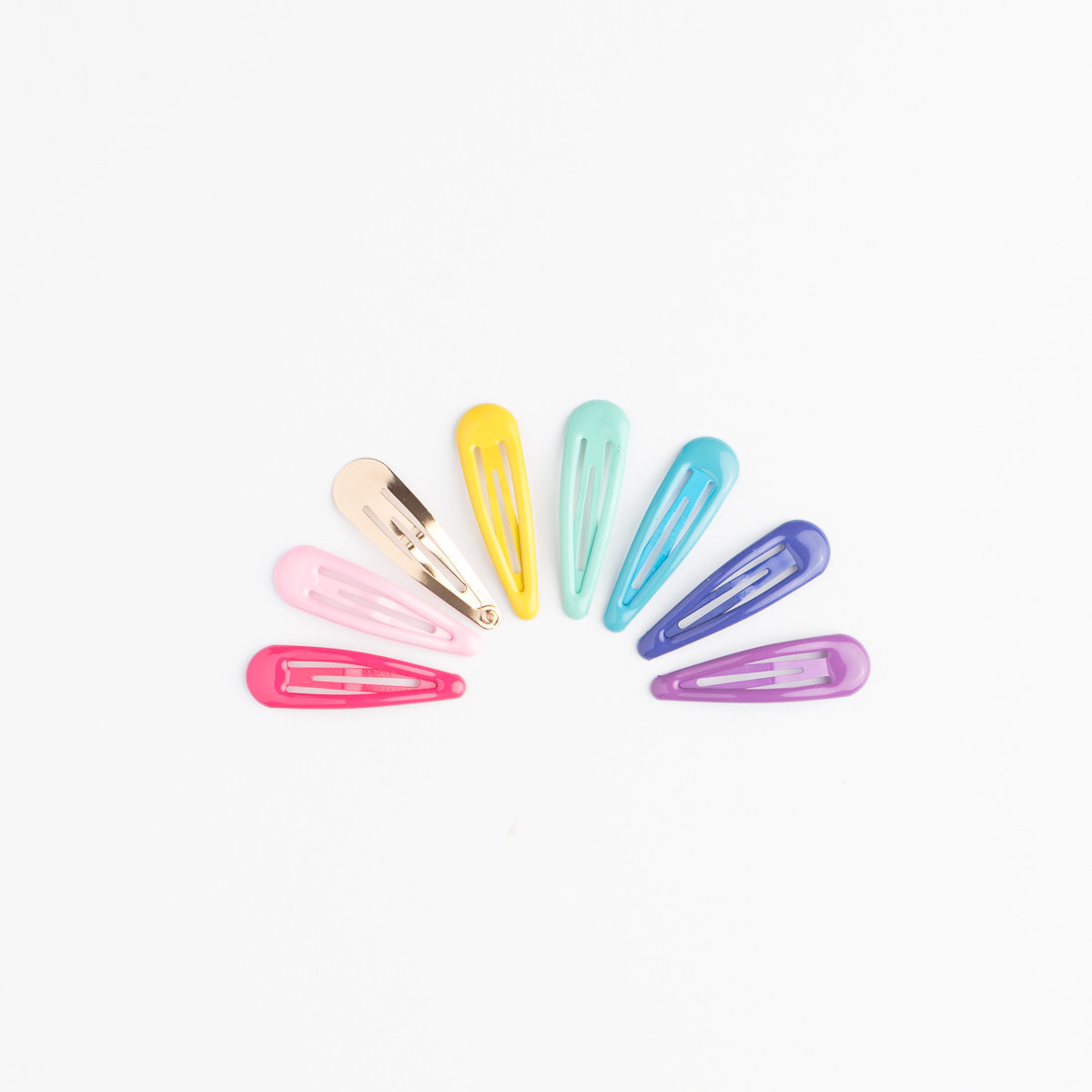 If you're looking for a great way to connect with your daughter and build her confidence then Gracious Adventures, Courage to Confidence Course is for you and your daughter!
It is 4 interactive and fun lessons that give her the tools she needs to build up her courage and confidence in her life. The best part is you can do it together on your own time! This could be a complete game changer for her self-esteem and for your relationship with her. These lessons give her the opportunity to grow and feel proud of who she is. She will head right into summer with a bucket full of confidence! Starts May 2nd! Click here for more information: https://graciousadventures.com/courage-to-confidence-course
Every Sunday starting May 2nd a class is uploaded into your learning portal as well as all your bonuses for that week! You and your daughter will watch a video and be given actionable steps to talk about and work on together! The best part about this course is that you can do it when you have time + you have full access for the life of the program!
Amazing bonuses when you purchase the course!
HAPPY MAIL Gift Set just for her!
Weekly Affirmation Cards printable set.
Weekly Mom & daughter adventure/date night ideas.
Adventure List for Summer break printables- Just in time for summer!
Gracious adventures summer camp videos- crafts & fun for summer!
Private Supportive community of moms
Mom's only – Zoom call for questions & discussions so I can support you.
Classes start soon so sign up today: https://graciousadventures.com/courage-to-confidence-course